Main Content
This Winter Olympics
I will cycle from Pyongyang to Seoul
to champion Peace with Sports
#PEACE #SPORTS #GREEN #ADVENTURE
What?
I will cycle from Pyongyang to Seoul crossing the Korean Demilitarized Zone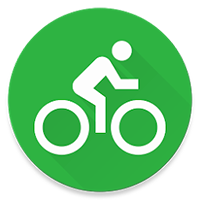 1. Bike
From Pyongyang, DPRK to Seoul, South Korea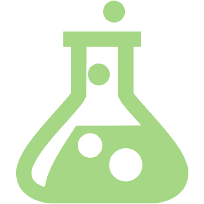 2. Cause
Promote #PeaceWithSports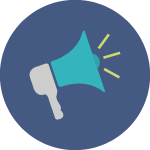 3. Connect
Connect the lovely Korean Peninsula, local citizen interviews etc.
WHY?
Everyone loves sports, Everyone loves peace!.
The Korean Peninsula is in the limelight these days with every stakeholder trying to achieve peace in this region. Clearly, the usual channels are not working out as expected and I would like to give a light-hearted break. What better than cycling from Capital to Capital for PEACE with SPORTS during the Olympics?!
Why now?
With the upcoming Winter Olympics in February in South Korea; I think this is the perfect time to promote peace and sports in the region.
What?
Yes, I am cycling from Seoul to Pyongyang on my handmade Bamboo Bicycle.
How and When
February 2018
The Route: Pyongyang, DPRK to Seoul, South Korea
The Bike
I will use a Handmade Bamboo Bike. If I get the permissions, I would love to build my bamboo bike using bamboo 50% bamboo from DPRK and remaining 50% from South Korea
Logistics
Start: Feb, 2018 How: Bicycle Distance: 260kms
Days: 3 Crew: Myself, Unsupported (Depending on permits)
GET INVOLVED
I am looking for a lot of help around the complex diplomatic connections, recommendations, funding etc. Please Contact me and help me out.
Get Involved NOW